"

"Change begins with ourselves"" - B. Positive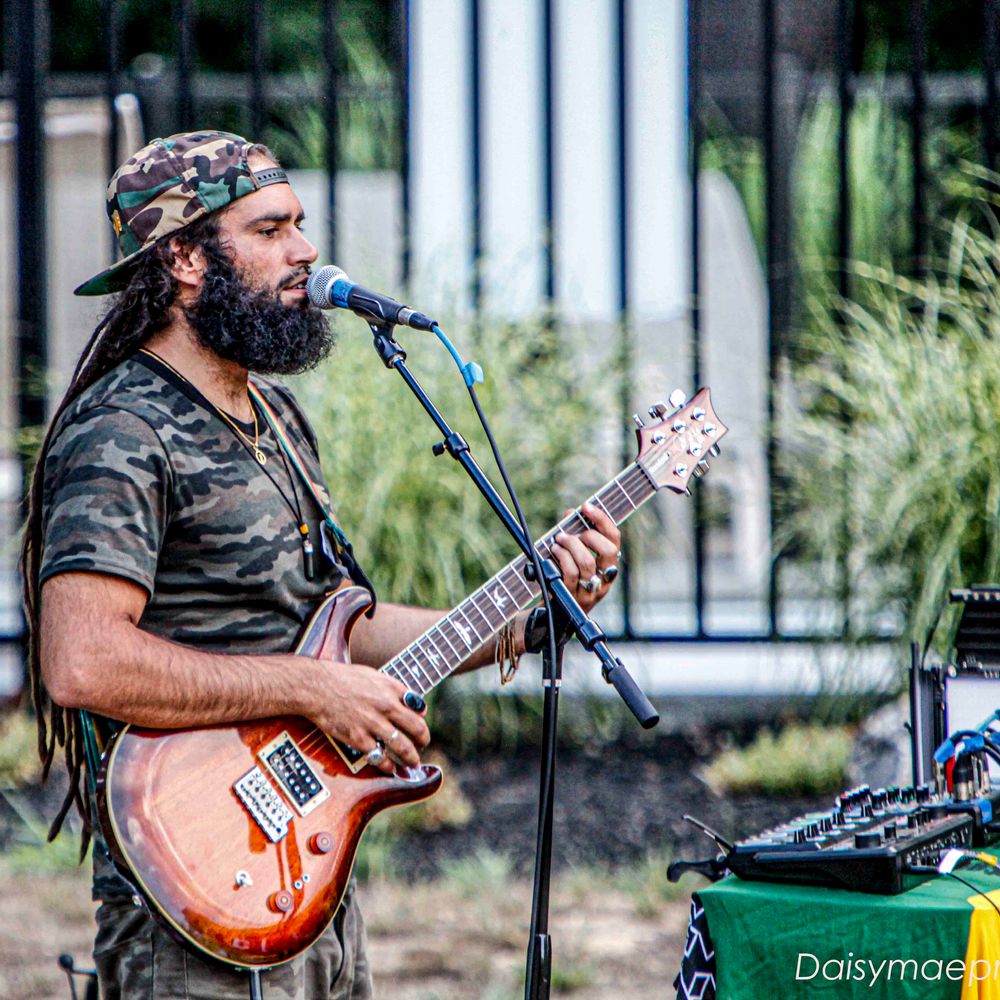 B. Positive
"I Can Thinker"
B. POSITIVE CREATES A NEW SOUND THAT CAPTIVATES YOUR SPIRIT TO RECONNECT. BORN IN KURDISTAN, RAISED IN MAINE VOCALIST AND INSTRUMENTALIST HAMID KARIMIAN WRITES AND SINGS SONGS OF TRUTH, UNITY, AND KINDNESS WITH AN ORIGINAL REGGAE SOUND. WITH UPLIFTING VOCAL MELODIES AND STORY TELLING LYRICS, B. POSITIVE WILL IGNITE YOUR REBEL SOUL.
B. Positive has shared the stage with artists such as Jesse Royal, IBA MAHR, Bushman, The Meditations, Carlton Livingston, EARTHKRY, GreenLionCrew, SATTA Sound, Greg Roy and many more. B. Positive has performed at Reggae festivals such as GreenWoods Roots and Culture Revival, Point Reggae, REGGAE GARDEN, and is continuously performing at venues, private events, restaurants, Cannabis Events, any many more around Maine. 
The crowd loves B. Positive and his uplifting positive energy in his lyrics, music, and performance!   
Press Photos